Profile
Xi'an Fangzhou Packaging Industry Co., Ltd. of Fangzhou Enterprise Group was founded in 1993, and the company's headquarter is located in one of National Level Hi-tech Industrial Development Zones, Xi'an Hi-Tech Industrial Development Zone. Its modern production base is located in Huyi District,a rural Chinese peasant painting with a strong flavor of "green, landscape, culture". It is a provider of professional packaging solutions for high quality pharmaceutical aluminum foil, who integrates research and development, production and sales, and has become one of the respected enterprises in the industry with its strong technical force and excellent quality service.
Product Description
Pharmaceutical packaging aluminum foil (PTP aluminum foil)
Currently, touch-tear style is used in pharmaceutical packaging PTP aluminum foil in China, and this way of packaging has the following advantages:
Excellent conductivity and opacity
"Extremely high moisture resistance, gas barrier and flavor capture
It can absolutely protect drug from light, gas, humidity and flavor
Easy punctured make it convenient to take medicine out.
Application Scope of the Products
The new packaging PTP aluminum foil produced by Fangzhou is widely used in pharmaceutical packaging field, which improved alternative of the existing pharmaceutical packaging.
Advantages
The company has been committed to the production and development of medicinal PTP aluminum foil for over 20 years, In the aspect of technique, the sealing temperature of aluminum foil is decreased to 200 °C or even lower,while the seal strength has basically reached 9N, which is much higher than the international 7N; in the aspect of products, the medical PTP aluminum foil of our company can be divided into general medicinal PTP aluminum foil and laser anti-counterfeit medicinal PTP aluminum foil, which can be printed 4 colors.
Workshop and equipment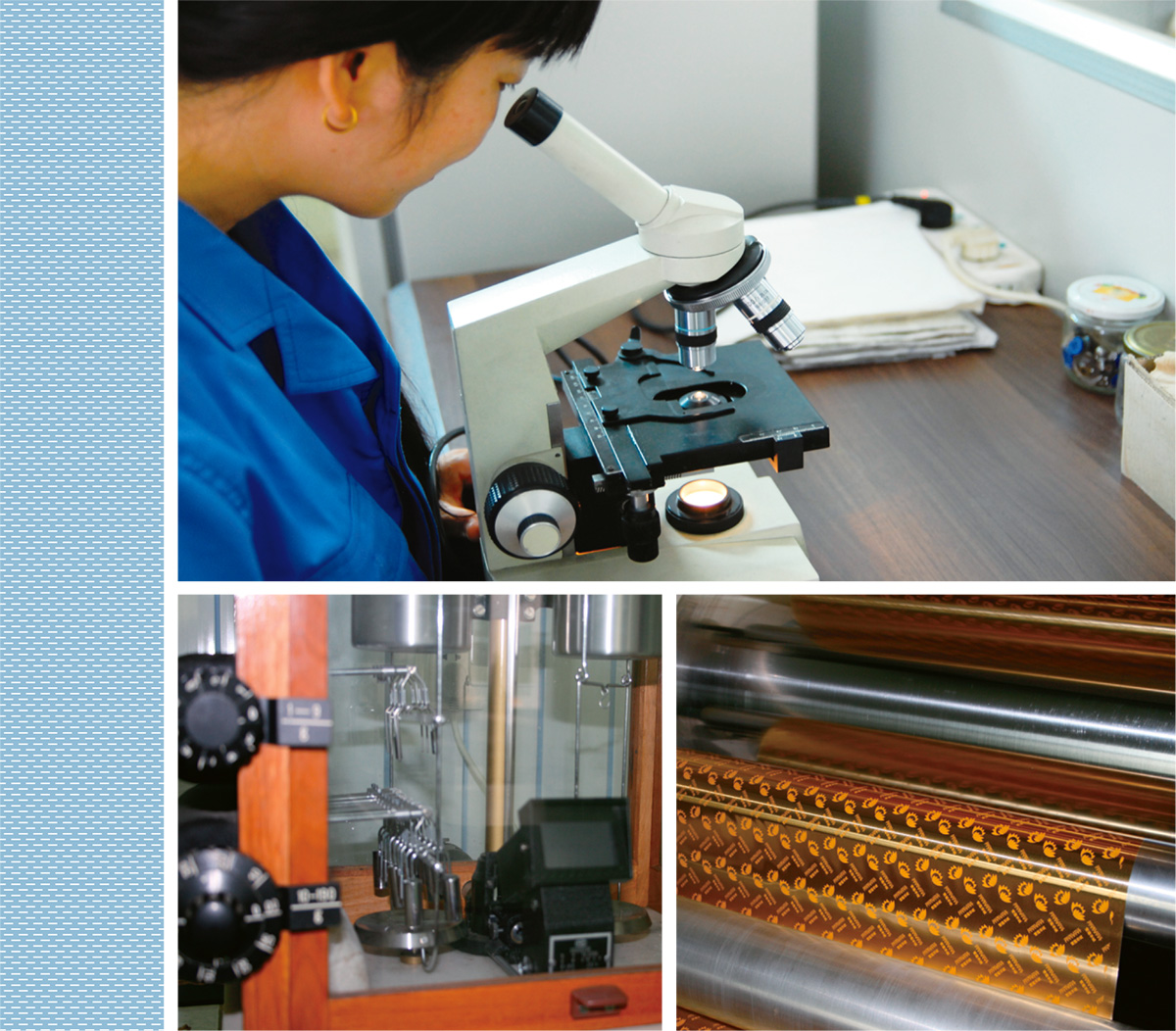 Workshop and equipment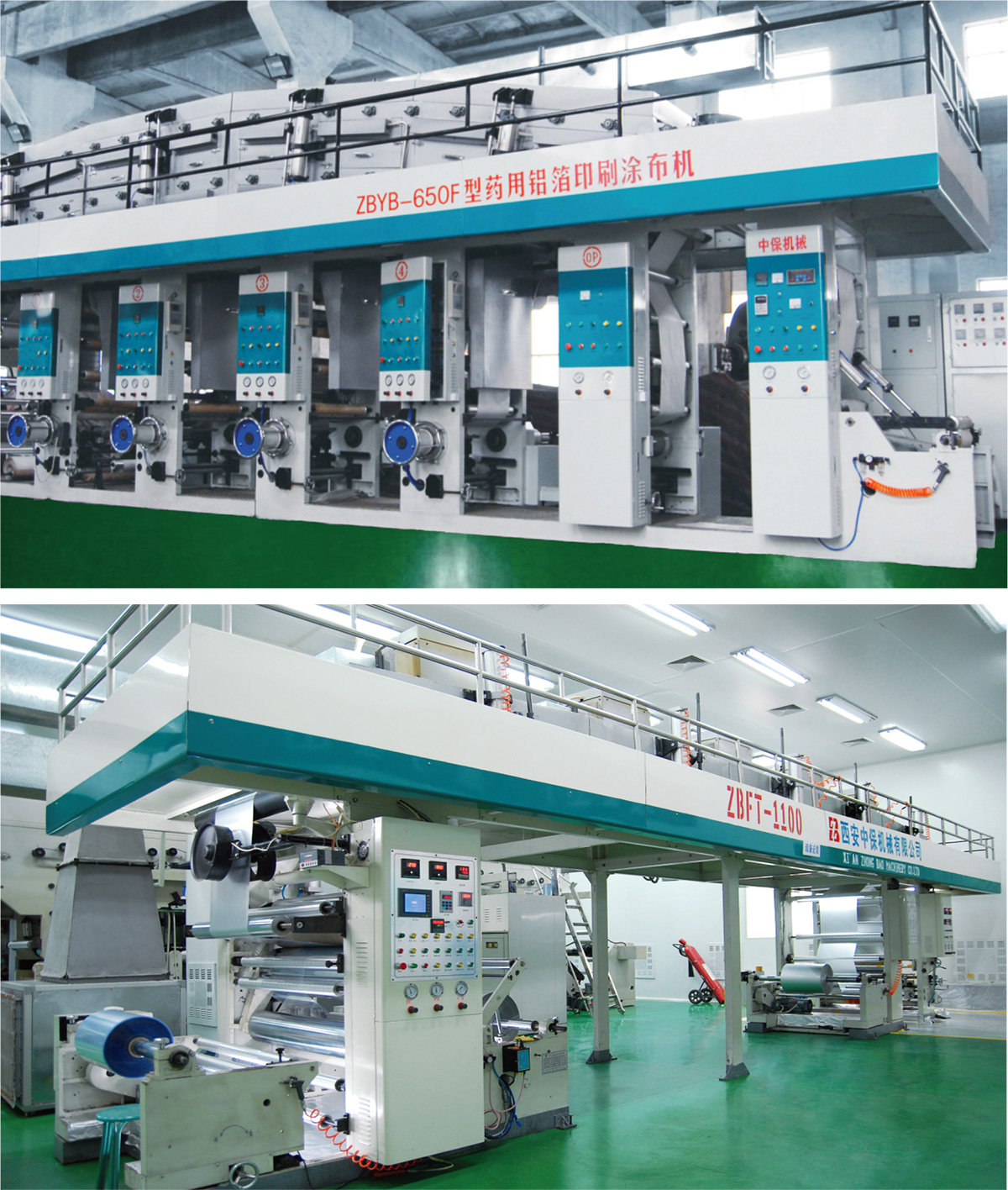 Performance parameters

Performance Barrier
According to the amount of water vapor through the plastic film and sheet permeability test method,cup-type method (GB1037-88) stipulations, by volume of no more than 0.5g / (m' .24h).

Products